UPDATED May 5, 2020: The deadline has been extended through May 18th, to allow more time given the difficulties we all face with the Covid-19 pandemic.*
March 2, 2020
We are now accepting proposals for Berkeley's first-ever CTO Technology Innovation program. The CTO is looking to support proposals that will enhance the University's operations, bolster its research endeavors or help transform instruction and the classroom experience. The innovation project you propose should involve some combination of people, process, technology and information and support one or more of UC Berkeley'sthree key campus strategies (pdf):
Empowering Engaged Thinkers and Global Citizens to Change Our World

Focusing on the Good: Innovative Solutions for Society's Great Challenges

Embracing the California Spirit: Diverse, Inclusive, Entrepreneurial
There are two flavors of proposal:  the first is for general technology innovation and the second option is for  the Berkeley Connected Campus.  We use Amazon's "Future Press Release" method to help people articulate the positive impact your proposal will have.  We can't wait to see your ideas! If you would like to discuss them before submitting, please let us know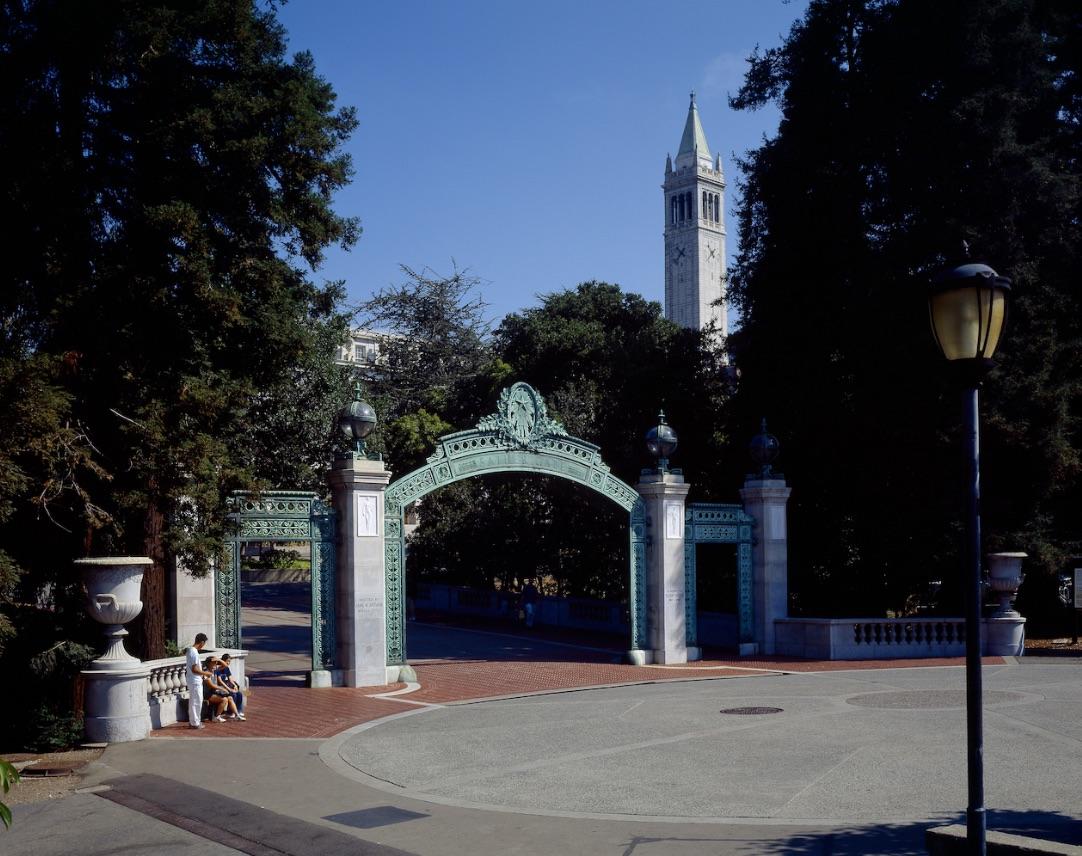 PROPOSAL TEMPLATES  (Now due May 18, 2020):
Berkeley Changemakers Technology Innovation:
https://docs.google.com/document/d/1b47dvyCWwqhwHuYfvFowuZ1Gr2nnH4JlaFhNDymkIl0/edit
Berkeley Connected Campus:
https://docs.google.com/document/d/1OcMIZl4r8V1uvIboqBDseznXdlcN6lkVD5pGXu0y7Ac/edit

* if your proposal supports the campus response and recovery from covid-19 please note that clearly in the strategic aligment section.