Derrick Koenig - BoxOfDocs
Derrick Koenig, Founder and CEO of BoxOfDocs talks about their SkyDeck startup which is on a mission to help local governments work together to create vibrant, safe and thriving communities on a global scale. BoxOfDocs accomplishes this by providing online applications for local government administration teams that promote inter-municipal collaboration, knowledge sharing and peer networking. Derrick also shares how their team has reacted to the current global pandemic and the impact BoxOfDocs has had.
Derrick's Presentation Slides
Derrick's Presentation
Still curious?
Social Media Links
Sandeep Chandra - Sherlock Cloud
Sandeep Chandra, Director of Health Cyberinfrastructure Division at the San Diego Supercomputing Center presents about Sherlock Cloud, a secure, multi-tenant, and managed cloud platform that meets the FISMA, HIPAA & NIST CUI requirements.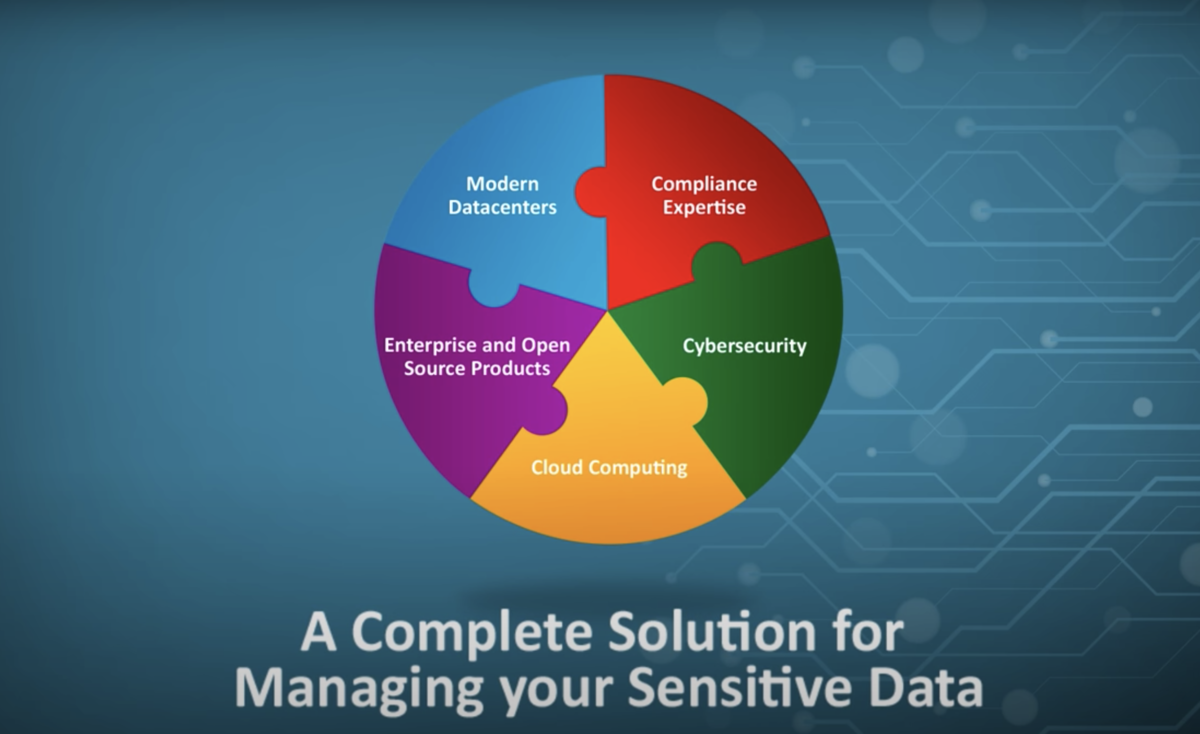 Sandeep's Presentation
William Law - Research Computing at Stanford
William Law, Technical Lead and Architect, and Ruth Marinshaw, CTO for Research Computing from Stanford University, presents about using Kubernetes to support clouds for research at Stanford.
William's Presentation
Still curious?
Social Media Links