Luisa Caldas & Elnaz Tafrihi - XR Lab, School of Architecture, and Lawrence Berkeley National Laboratory
Luisa Caldas (Professor, Department of Architecture, Director XR Lab - Virtual, Augmented and Mixed Reality Laboratory(link is external), Faculty Scientist, Lawrence Berkeley National Laboratory) & Elnaz Tafrihi (PhD Student in Architecture, Building Science and Technology. Research Focus: Design and Simulation in Immersive Environments) Luisa and Elnaz will present about their platform that enables multiple users to collaborate on design ideas using virtual, augmented and mixed reality, significantly extending the capabilities of digital technologies in remote learning. Their project uses cloud computing, running Unity's 3D cloud based development platform.
Luisa and Elanaz's Presentation
InsightXR Slides
Shirley will talk about her company's vision of becoming the Github for the life sciences, and about how their product, MetaLocker™ BioFlash Drive™ uses cloud computing today.
Shirley's Presentation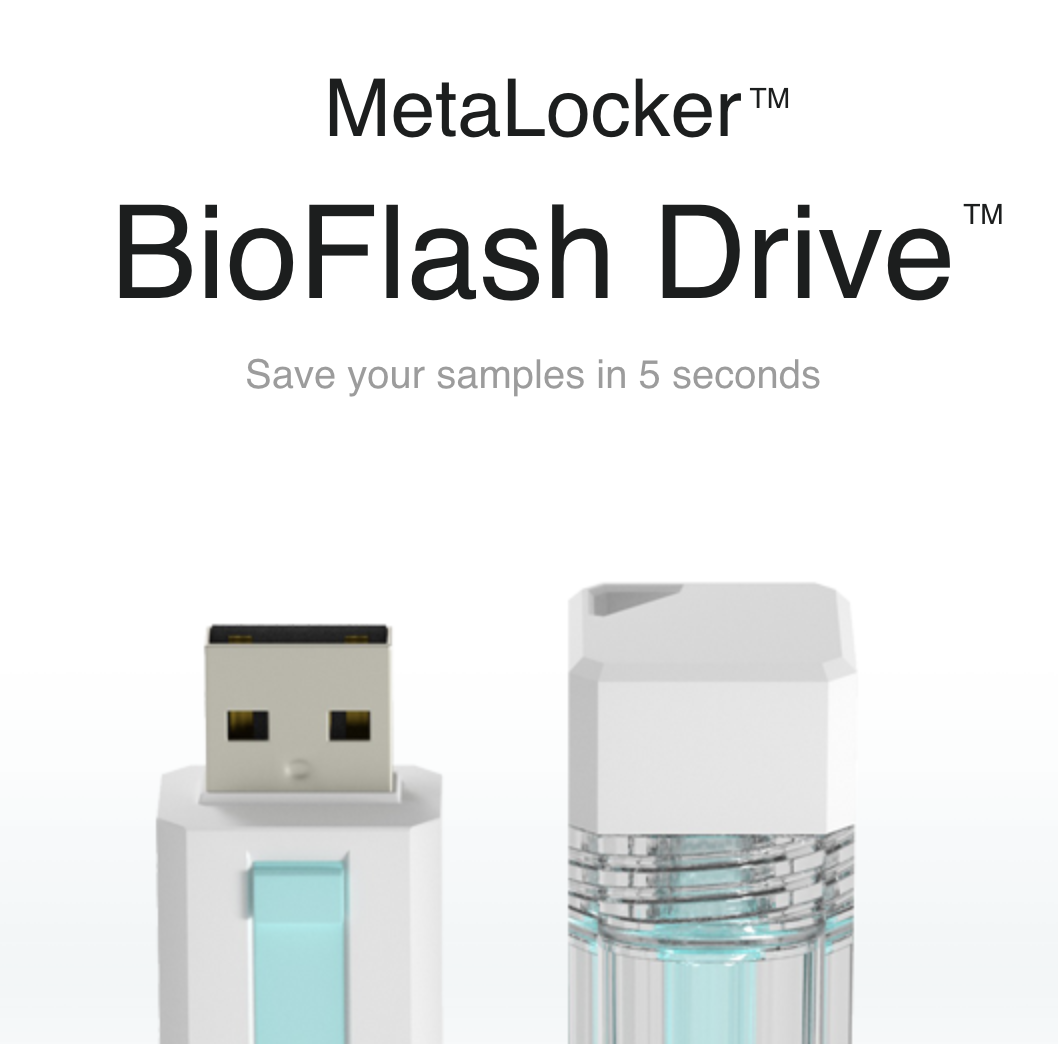 Still curious?
Poorvi Acharya - UC Berkeley, Dept of South & Southeast Asian Studies
Poorvi Acharya will present an app she developed that uses the Google Vision API for multilanguage text recognition of images. It also creates a convenient wrapper to capture an image on screen to bridge the gap between less technical users and google vision services. She will demo the app and also discuss how it is relevant for the research community.
Poorvi's Presentation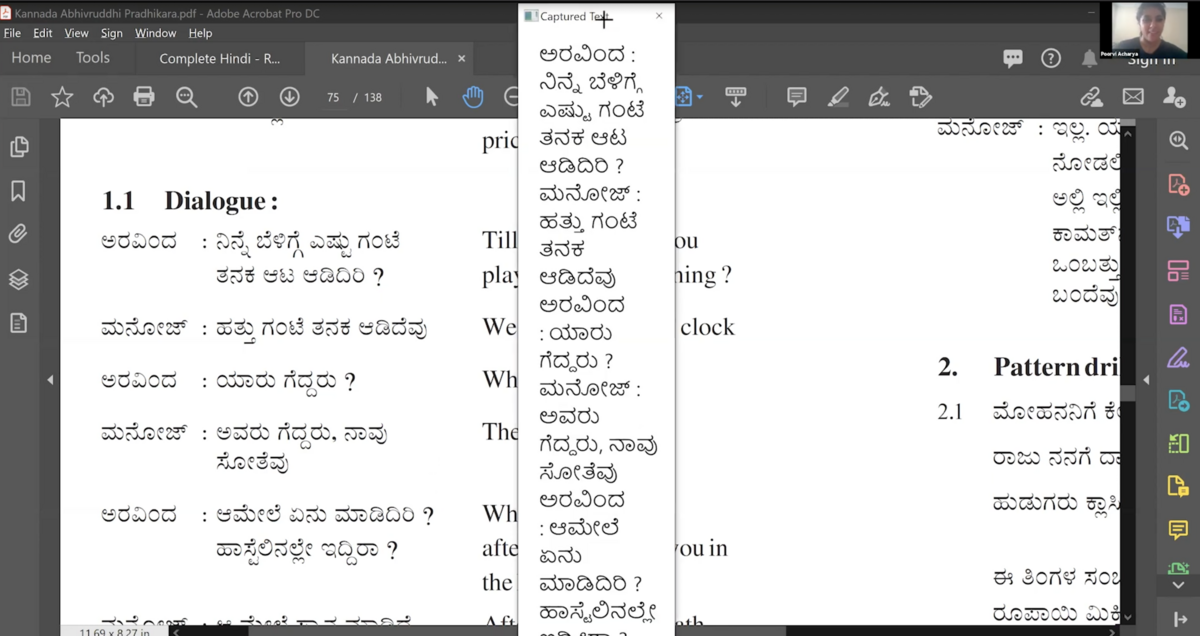 Still Curious?